All Mixed Up is a speculative design project addressing microaggressive* language towards Eurasian individuals, inspired by personal experiences.
This project reflects on the nuances of biracial microaggressions, inviting people change their own attitudes and incite conversations on social issues.




---
*language that unconsciously discriminate or insult the identity of biracial individuals.












Have you ever called a Eurasian any of these?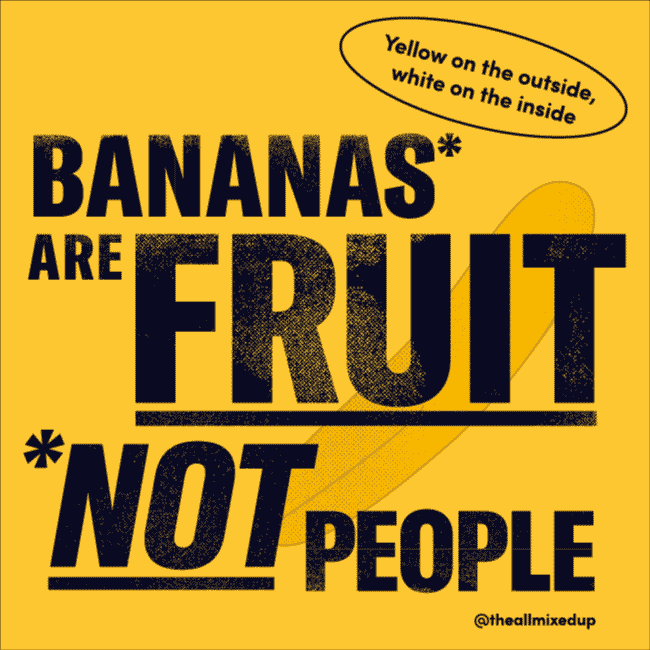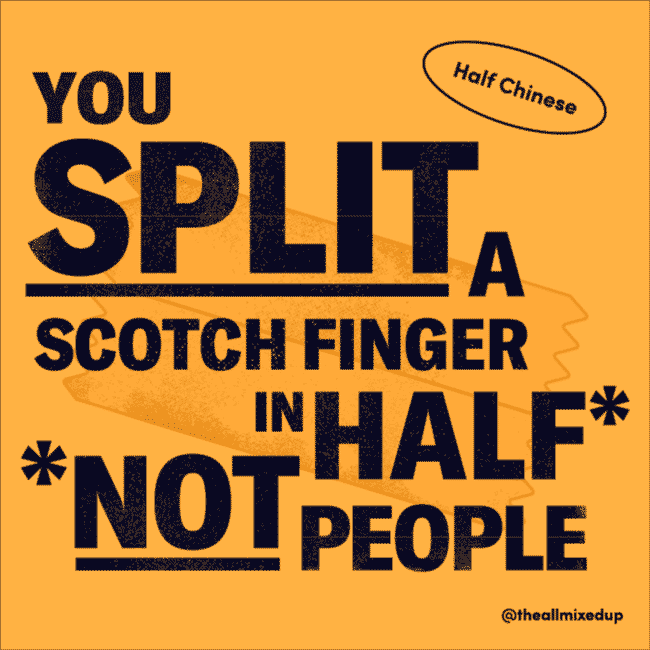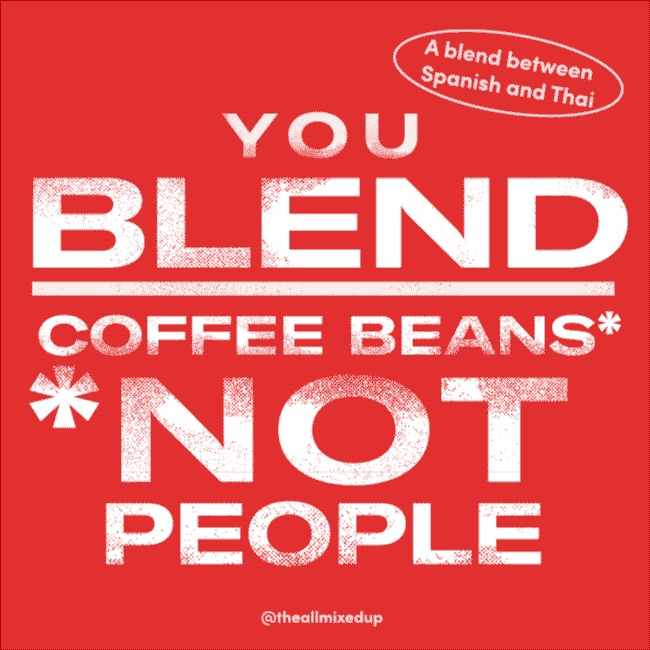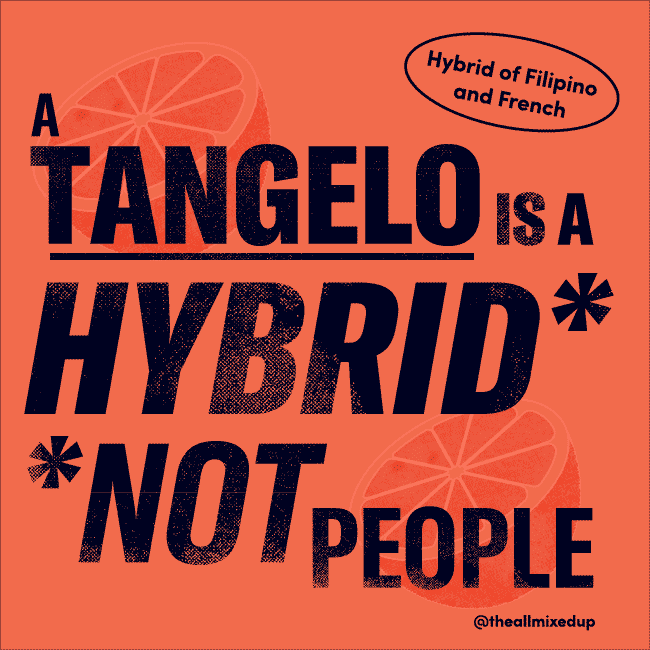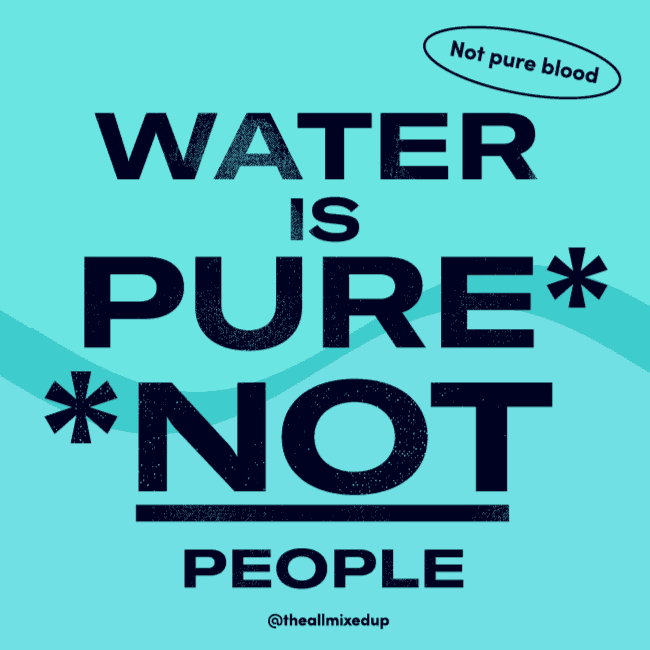 The hacks are design interventions that can be left around the office space, serving as conversation starters and thought provokers.
There are different types of people who throw casual comments that they may not realise are micro aggressive.